Book An
Appointment
Our Technology
At E Line Orthodontics, we're committed to providing the most cutting-edge technology available to offer our patients an efficient and detail-oriented orthodontic experience.
iCAT 3D X-Ray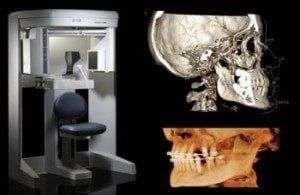 Our office is equipped with iCAT 3-D, the most advanced 3D X-ray system that gives us a clear, highly detailed look at your cranial facial structures including teeth and jaw bones. Our digital X-rays, photos and digital models ensure that your treatment plan is accurate and tailored to your needs. Plus, with digital technology, you are exposed to the least amount of radiation possible compared to traditional X-rays.
Digital Diagnostic Condylography (CADIAX)
E Line Orthodontics is one of a very few clinics in the United States equipped with Digital Diagnostic condylography or "CADIAX®".
The CADIAX® allows the detailed diagnostic analyses of mandibular movement, the 3-dimensional displays of mandibular movement are clear and easily understandable for the patient. This is extremely helpful when explaining therapeutic measures to the patient.
The advantages of condylographic diagnostics are apparent:
The method is non-invasive and carried out quickly
The patients are not exposed to radiation
The results are dynamically reproducible, independent of the therapist
The examination can be carried out in the dental practice; the results are immediately available
The ideal enhancement for interdisciplinary communication
Copyright © GAMMA Medizinisch-wissenschaftliche Fortbildun
Functional Orthodontics (MEAW & GEAW)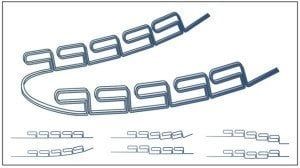 Using edgewise braces, custom-formed looped arch wires, and elastics, MEAW (multiloop edgewise archwire) and GEAW (gum metal edgewise archwire) techniques guide teeth into the correct position. This provides an ideal jaw function by correcting the diagnosis of a bite problem rather than fixing the consequences of a misaligned bite. Dr. Chang's unique treatment approach using MEAW and GEAW gives him the ability to successfully treat many complex and dysfunctional causes without the need for jaw surgery. Dr. Chang is one of the few orthodontists in the United States and the only orthodontist in the state of Texas doing this procedure.
Learn more about MEAW & GEAW Technique
Invisalign and Clear Correct
Dr. Chang is certified and experienced in the use of the leading edge technology like Invisalign® and Clear Correct. They are invisible, computer-generated removable aligners that straighten teeth.